Classroom Schedule
All 30-hour classroom/6 hour behind-the-wheel teen programs are currently $475.
A deposit of half the total is the minimum requirement at the time of the first class.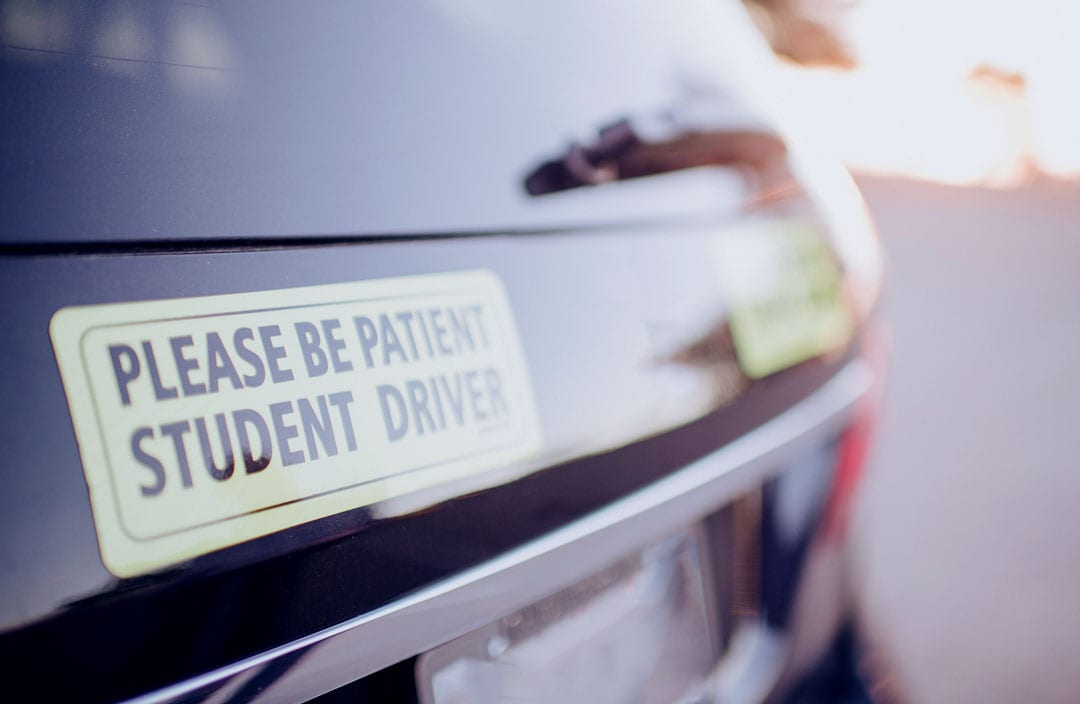 Teen Driving Program
Our teen program can be accomplished through online or traditional classroom options and behind the wheel curriculum designed in accordance with the State of Wisconsin Requirements.
Topics covered in the 30-hours of instruction in both programs are mandated by state law. Cruise Control Driving School LLC's pledge is to make learning both educational and enjoyable by using a variety of techniques and learning mediums. Powerpoint presentations, DVDs, lectures, group activities, tests, and individual student handbooks are used in the traditional classroom. The online course is self-paced and made by the Wisconsin Professional Driving School Association. Both programs include the state required six lessons of behind the wheel experience. Setting high standards of excellence, second to none.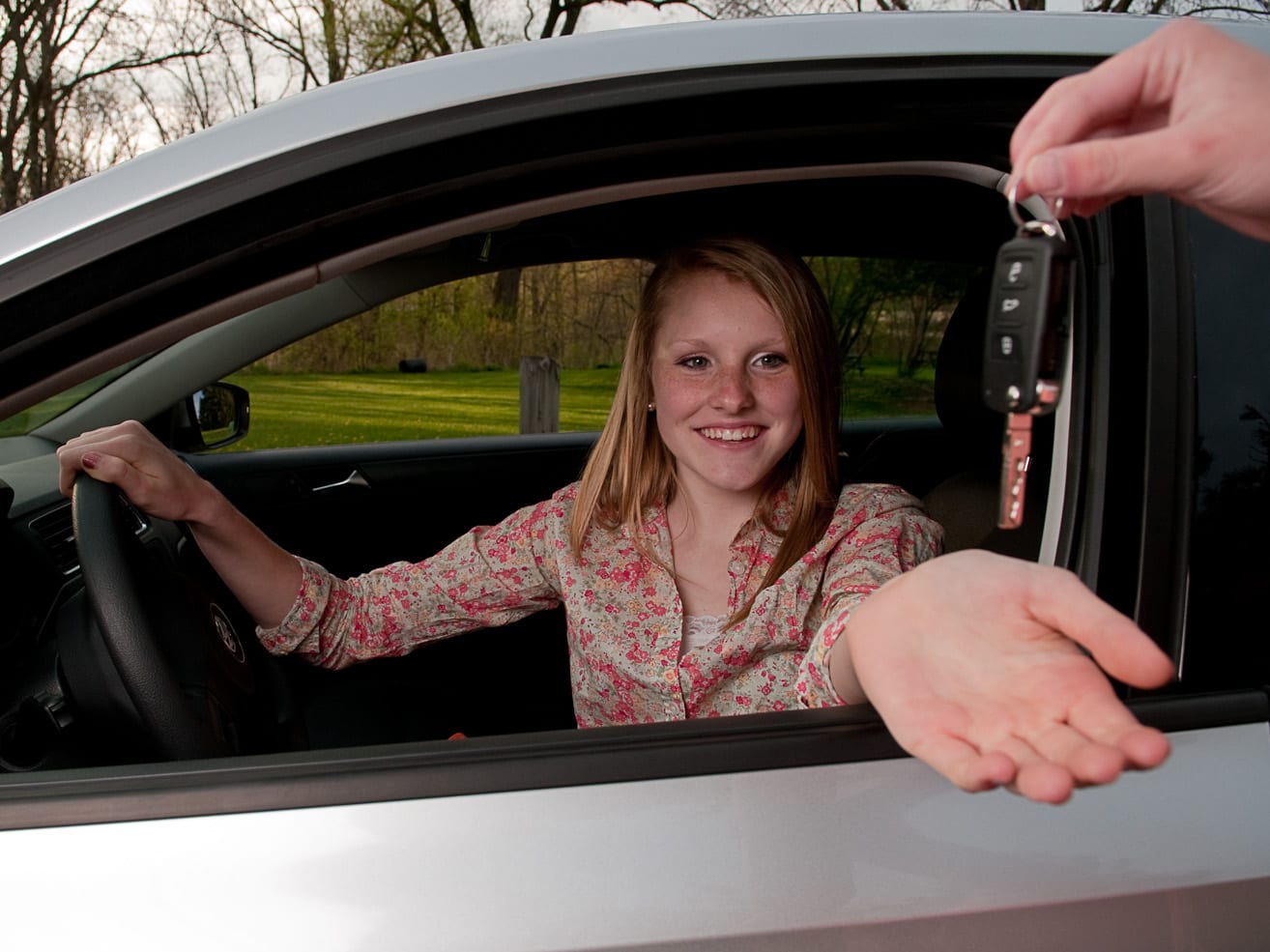 Some of the topics covered in the classroom
Mechanical control features of the vehicle
Pre-driving skills and maneuvers
Traffic citizenship (sharing the road, road rage topics, cooperation instead of competition)
Impact of weather and the environment
City, Freeway & Rural driving
Psychophysical aspects of driving (alcohol, drugs, mood, etc.)
Navigating a variety of intersections and roadway conditions
Proper turning and lane-changing techniques
Proper braking procedures
Hill and parallel parking
Safe roundabout navigation
Navigating parking lots and other parking scenarios
Are you a student that doesn't do well in a large classroom setting or are so busy that it's difficult to make the 15 set scheduled classroom coursework?
Good news is we are now state approved to offer an online classroom program paired with the behind the wheel lessons!
If interested, 
send us an email
 today!
Adult Driving Program
Lessons are $70/hour.
Cruise Control Driving School LLC of Sheboygan wants you to become a safe, responsible, defensive skilled driver. To start, you must have a valid Wisconsin Instructional Permit or an International License in order to begin driving lessons with Cruise Control Driving School, LLC.
We will train first-time drivers and drivers who want a refresher on the rules of the road. We will pick you up and drop you off at your home, work or school within the greater Sheboygan area. Lessons will start as soon as we arrive.
After your first lesson, we will be able to provide you with an estimate of how many driving hours you may need to successfully pass your Road Test. Cruise Control Driving School will provide you with as many lessons as you need to become a safe driver. You are not required to take a specific number of lessons or hours of driving.
The instructor, Greg, is highly trained and professional. Our company vehicle is a 2017 NHTSA 5 star rated Chevrolet Malibu It is full of up to date auto technology features and is equipped with a dual controlled brake installed for your added safety.
We do our best to be flexible to work with all schedules.
Please call our office at (920) 912-2013 or fill out the contact form for further questions and rates. We will be happy to assist you!